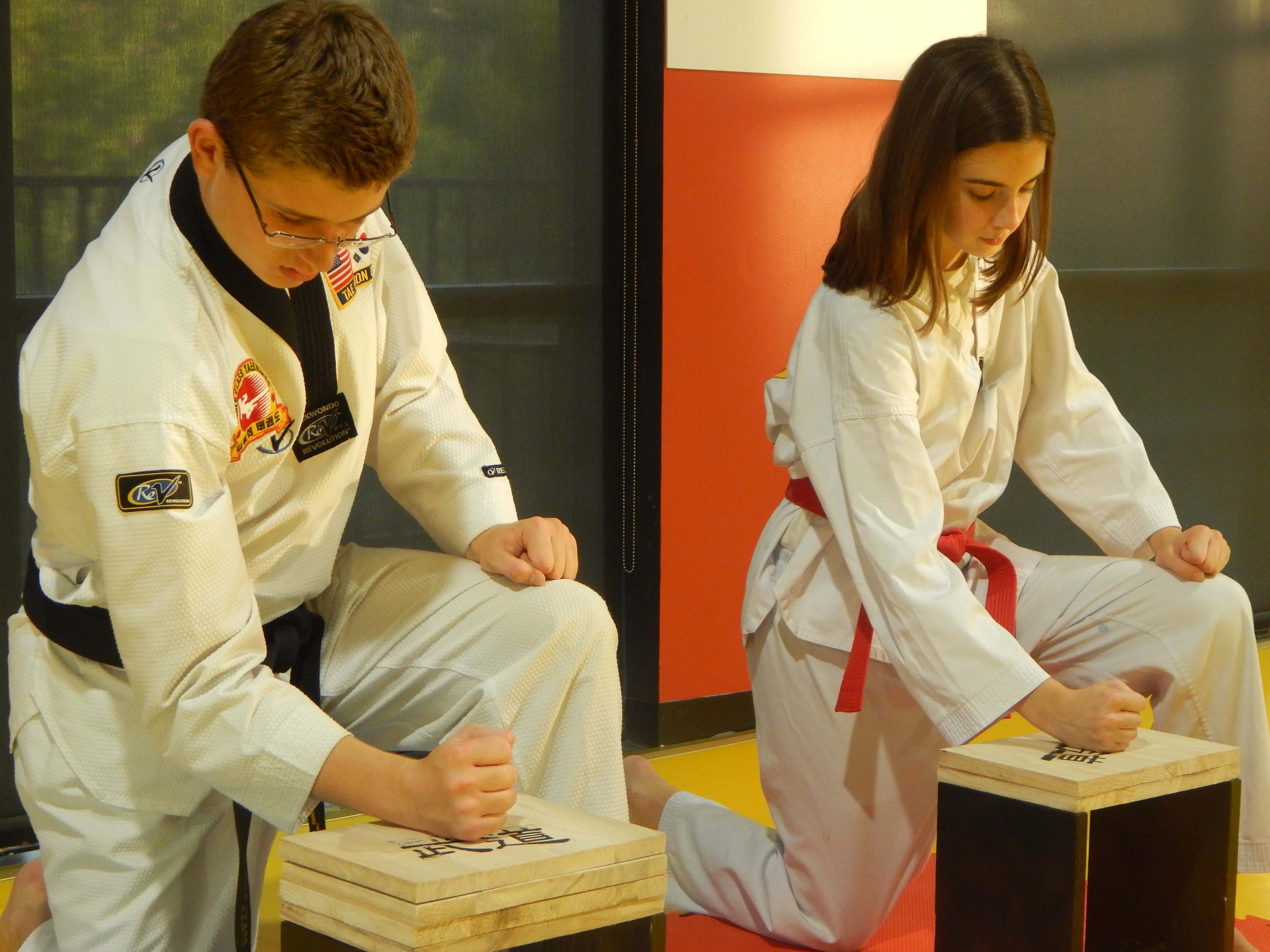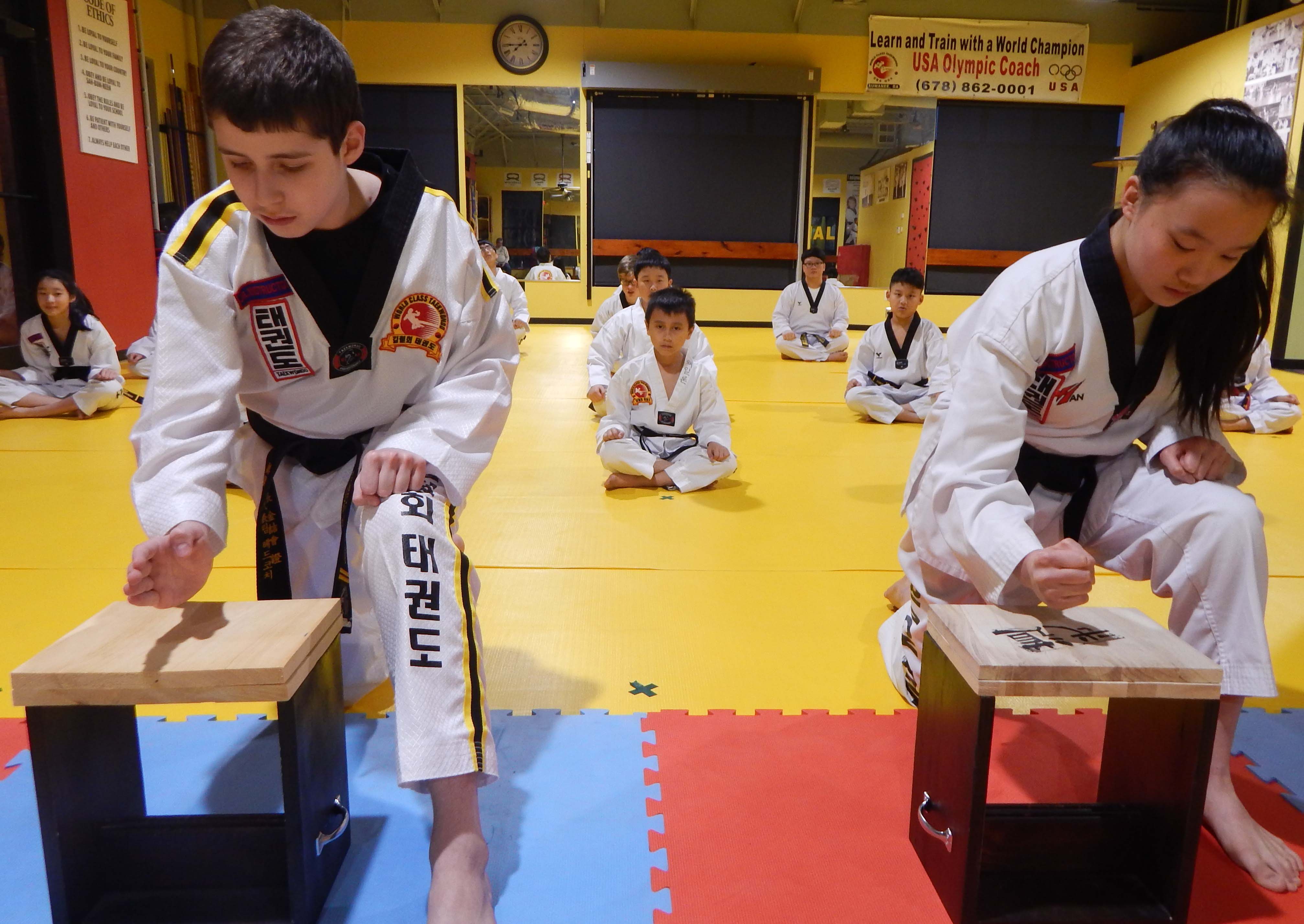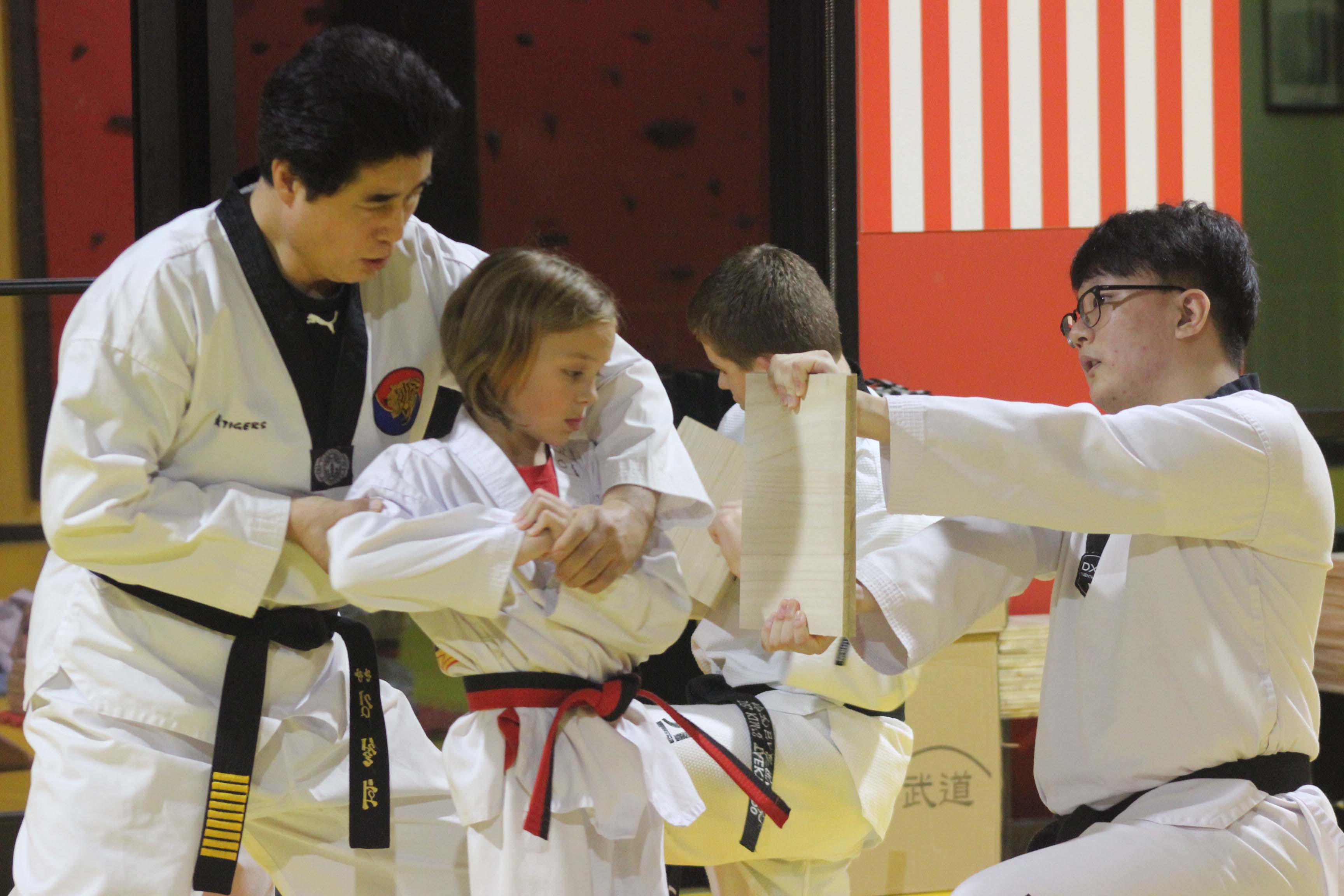 Our teen martial arts programs is focused on teaching our students how important physical activity is for the body as well as a high level of self-defense. Our students soon discover that World Class Taekwondo is more than just punches and kicks!
There are many teens out there who often don't get enough exercise or stay at home all day.    Our martial arts programs will help you stay in shape. You will gain flexibility through our stretching techniques which will decrease your chances of injury in sports and everyday life. You will build strength and tone your body with our dynamic, isometric, and repetitive exercises. You will gain confidence and self-esteem by improving your physical fitness, body composition, skill level, and self-defense skills.
Martial arts are a great way to get in shape:
Martial arts is like an exercise program with a bonus! You learn to defend yourself while you get in shape. Our teen students really appreciate the difference between martial arts training and standard exercise programs.
 Martial arts are good for building character: 
Many martial arts (Especially Taekwondo) build not only physical strength but also strong willpower and character. Taekwondo is focused around courtesy, respect, focus, and many more qualities that make an excellent leader. This is something that is not only important for children, but also those who are still in the middle of maturing such as teenagers who may need extra guidance in their lives.
Social Interaction is important for teens:
It's not uncommon for teenagers to go through phases in their life where they may be struggling and have a hard time socializing and being active. Here at our school you will enjoy the workout as well as the friendships that come along with exercising and training with people that have similar goals.
You will have many opportunities to get to know the people you are training with, including the instructors who will assist you. People that train together and support one another end up building friendships that last a lifetime.